IF YOU NEED A CHANGE ,BE THE CHANGE
Across the Globe, We Are United in Our Dedication to Bring the Change to the Future Generation
We are the youth who wants to become the change we want to see in the world.
The small steps we take today are to ensure that these will bring a huge difference in the future.
We want to leave behind our footprints in the sand of time for the other generations to join, which is a "movement of peace and philanthropy" .
IF YOU NEED THE CHANGE, BE THE CHANGE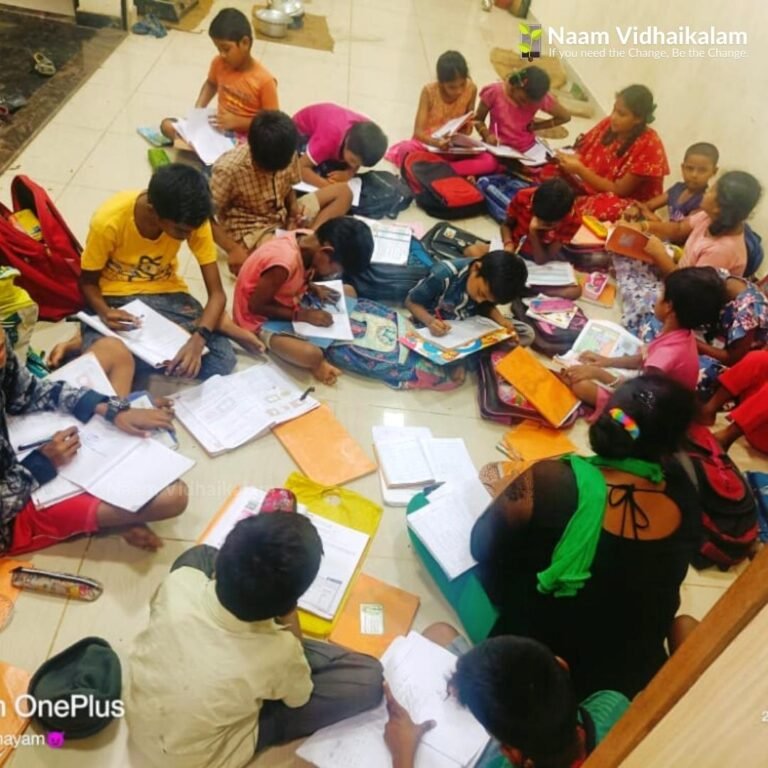 VISION AND MISSION OF THE TRUST
Our vision is to bring a better future for children, to introduce a global standard of enlightenment, provision of a better environment for young minds, to bring a safe environment and ushering youth in an era of progressive thinking with a sense of unity and environmental consciousness.
To create a society of harmony, peace and opportunities for future generations